Here are some of my Capitol Collection photographs and some related to your project.  Aside from the photos ~ shown are different styles and colors in the presentation of the photos that I've created over the years.  
Please note the photo SKU numbers you are interested and I will 'remove' the others as we par down the choices.   * watermarks will not be on ordered photos.
photos in the capitol collection
The Territorial Capitol, The old Capitol in downtown Olympia and the present capitol with Legislators, Elected Officials, Inc. president T.R Roosevelt's visit, governor's guests, and related events of state government. 
Feel free to ask questions...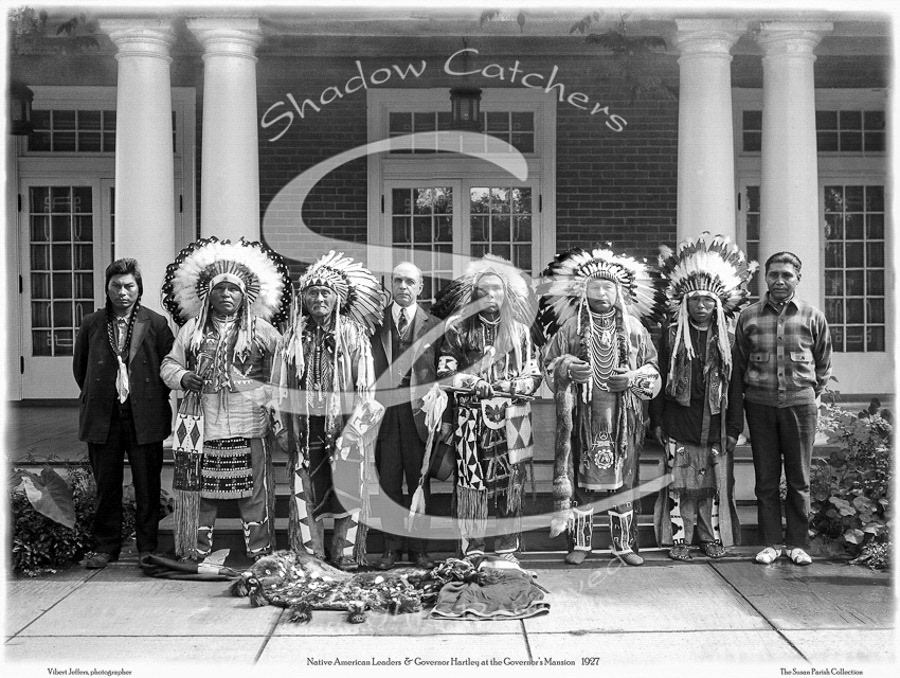 Budd inlet, capitol lake region nearby